Even during the summer the mountains of Passo Tonale offer spectacular natural beauties and a wide range of sports.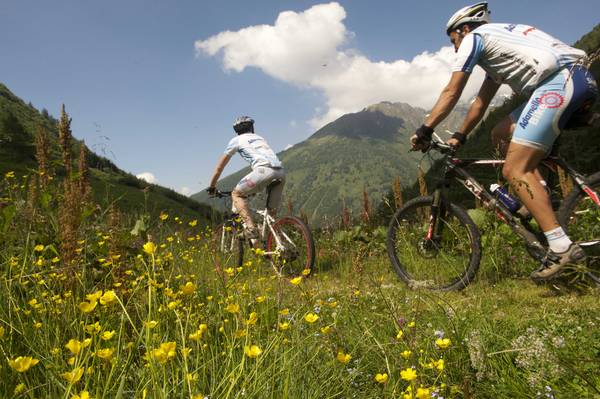 Surely trekking is the most practiced summer activity in Passo Tonale, with a large number of trails between the Stelvio National Park and the Adamello-Brenta Park, discovering the breathtaking landscapes and the remains of the fortifications of the Great War.
Other sport activities are the exciting "Via Ferrata", nature trails in mountain bike and adrenaline downhill descents. Increasingly popular is nordic walking, for which many dedicated paths have been prepared. There is also the chance of horse riding, or funny paths in adventure parks. The more adventurous visitors could also practice mountaineering or climbing.
Very funny activities are organized on the River Noce: you can practice rafting, canoeing and kayaking on the same routes used for international competition. There is also hydrospeed, which takes place on the same routes but swimming with a tablet without the aid of rafts. Very exciting is also the canyoning, which consists in the descent of a canyon passing waterfalls, natural slides, jumps and various obstacles in beautiful pristine environments.
It is not all: in the surroundings of Passo Tonale various companies organize ATVs excursions, paragliding, golf, archery or helicopter flights.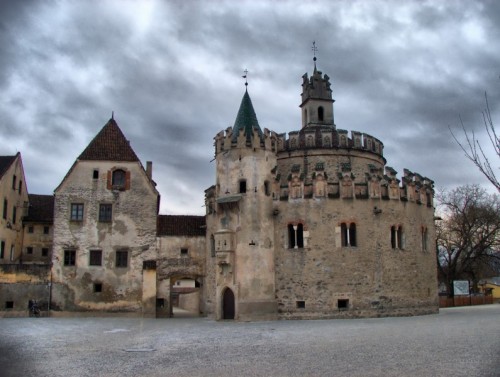 However Passo Tonale is not only sport: there are a large number of artistic, cultural and natural sights that you can visit during the summer. In the immediate vicinity you can visit the ruins and museums on the Great War. Many wonderful art cities are not far from Passo Tonale: the most important are Trento, Bolzano, Merano and Bressanone. Thw castles of Trentino are very famous, the closer to Passo Tonale are Valer Castle, Malgolo Castle, Eremo di San Romedio, Buonconsiglio Castle and Thun Castle. To deepen the culture and the traditions of the region you could visit the ancient Venetian Taialacqua Sawmill, the Ruatti Mill Museum or the Marinelli Forge. Finally we mention the natural wonders like the Stelvio National Park, the Adamello-Brenta Park and the "Orrido di Fondo".